Invader Zim #14 Oct. 2016 Review
SPOILERS AHEAD! YE BE WARNED!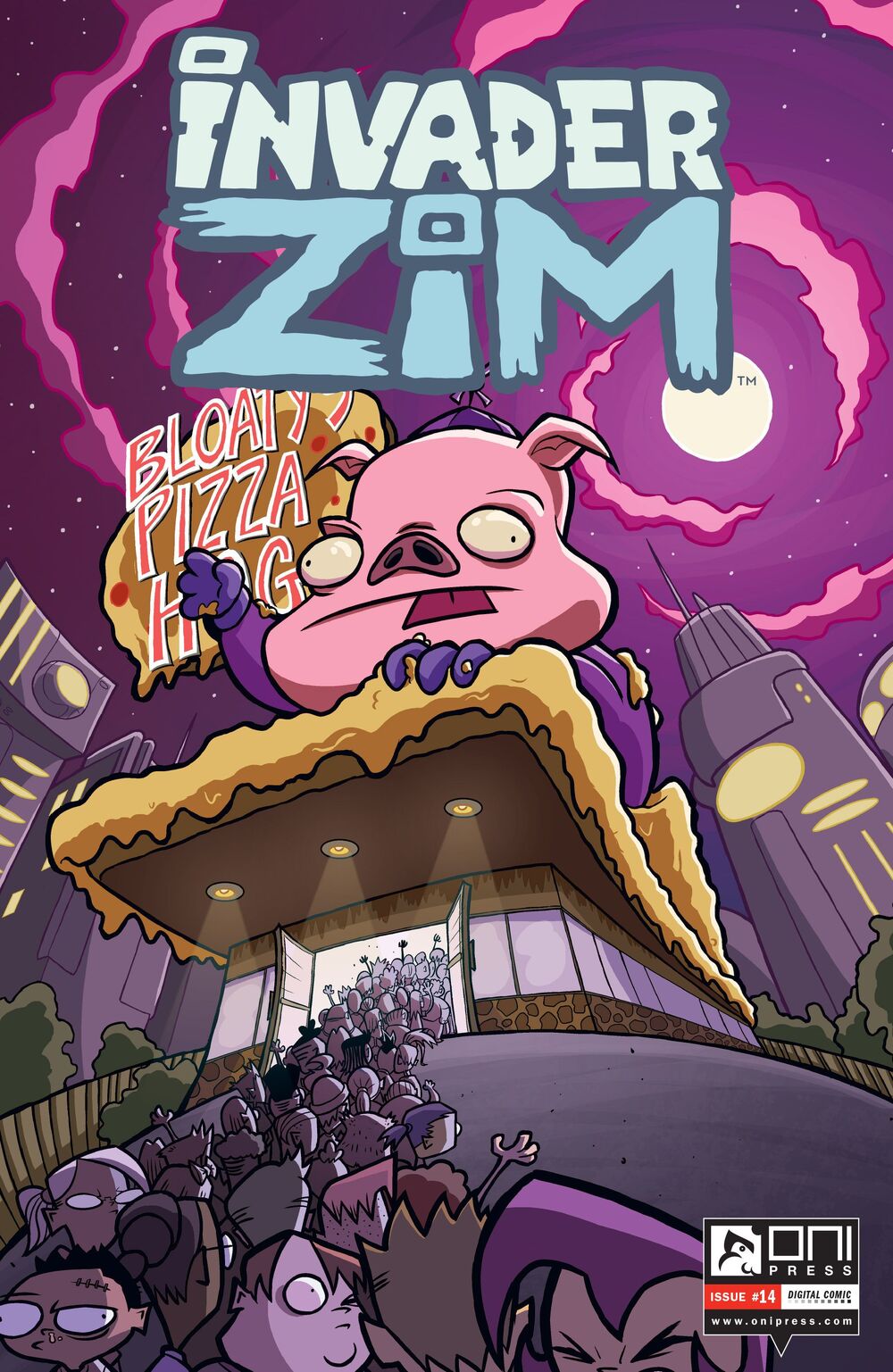 Once every generation, Bloaty's Pizza Hog holds the coveted Bloatyshorts Giveaway Night. Gaz is determined to attend this once-in-a-lifetime event, but it's Dib's turn to choose the restaurant for the Membrane family dinner! Can Gaz sway Dib by actually being nice to him? Or will she brutally murder him with kindness?
Invader Zim #14 (Oct. 2016) was yet another great issue. This issue focused on out favorate antagionest, Dib, and his sster Gaz as she 'Helps' him with his paranormal reseach so they can go to dinner. Like always the art looks like it was ripped streaght fro the original TV shos, and the story has all the wit and charm we love. A must read for any Invader Zim fan.
Related Posts