Category Archives:
TV and Movies
TV, Movies, Anime and more.
This article wa original posted on The Dragon's Tower and is being reposted with permission. Beloved by both fans and critics, the live adaptation of Disney's 1991 Feature Film Beauty and the Beast has grossed over $1.2 Billion and is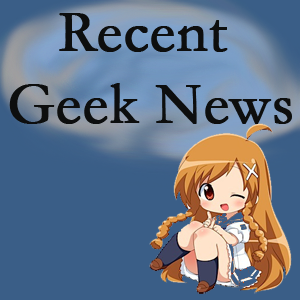 A full trailer for Star Trek Discovery debuted this weekend at SDCC.