TV and Movies
TV, Movies, Anime and more.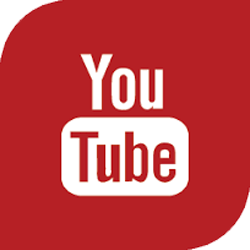 Enjoy a trip down memory lane with Dave Freeman's hour long compilation of 1980s video game commercials from the Video
Read more
Zim is back! Invader Zim is returning with a made for TV movie – Invader Zim: Enter The Florpus. The
Read more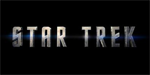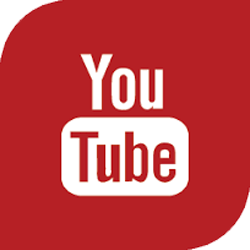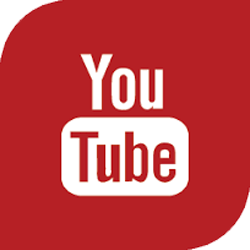 With as much as the kids and I enjoyed the first Wreck-It Ralph movie, I am excited for the sequel.
Read more