Sailor Moon Cafes Opening This Month In Japan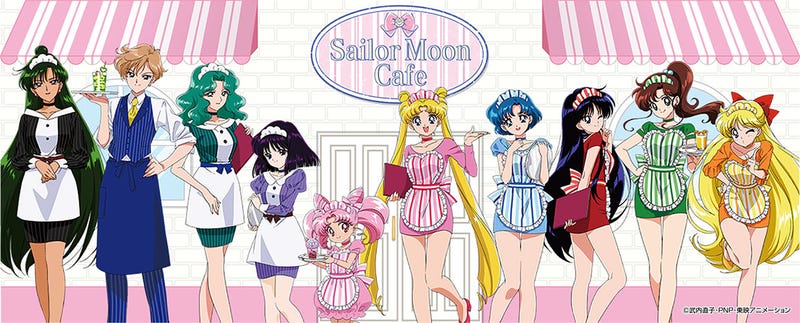 Do you love Sailor Moon? Do you want to eat Sailor Moon-themed food? Starting this fall, four Sailor Moon cafes are opening in Japan. Yes, four!
According to Kotaku, one is opening in Tokyo on September 22, while another opens in Osaka on September 28 and yet another begins business the following day in Nagoya. These cafes are open for a limited time only, and will run until late October (Tokyo) and early November (Osaka and Nagoya).Details on the Fukuoka cafe will be announced at a later date.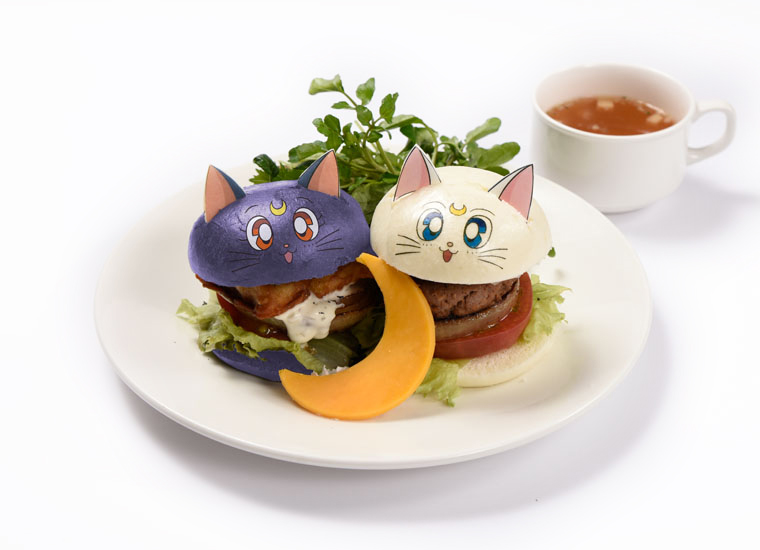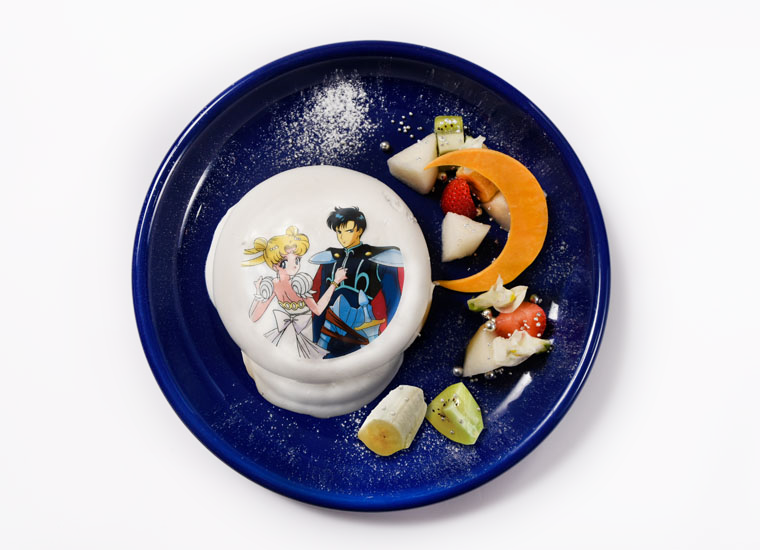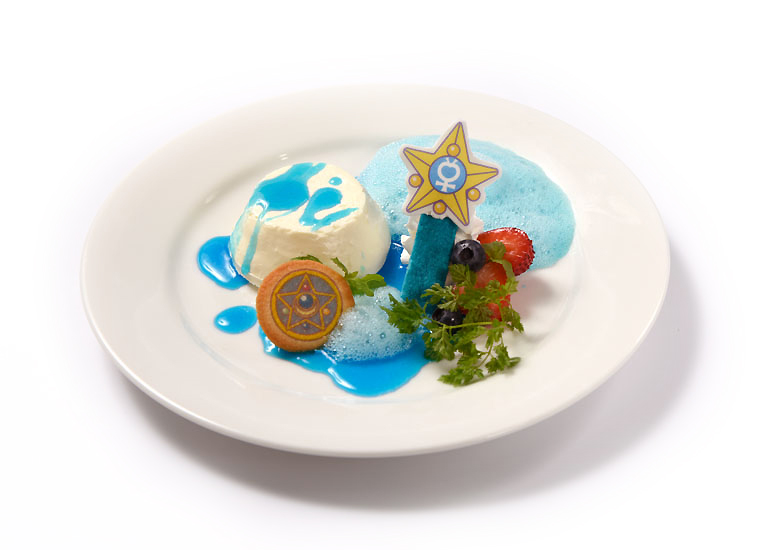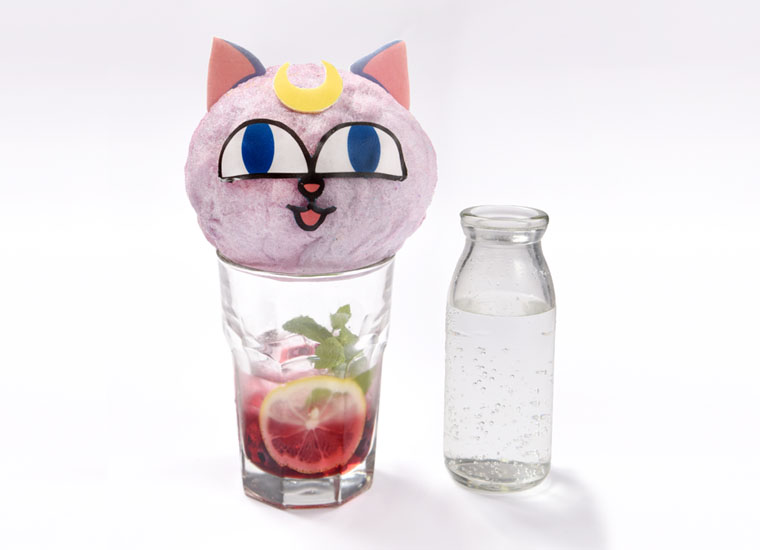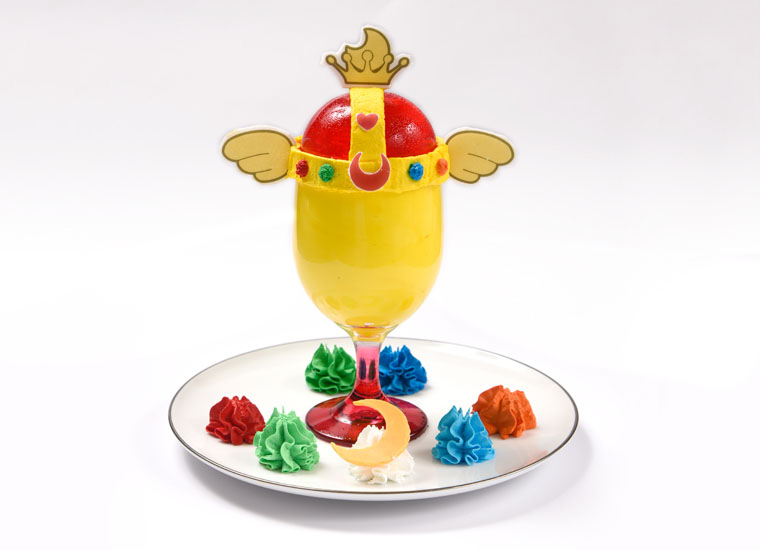 Related Posts