Category Archives:
Food
Tastey treats from around the world.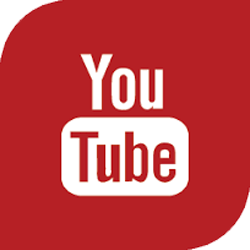 Recently our friend Randy over at Geek World Order reviewed Twisted Mango Diet Coke Review. Reposted here with permission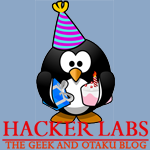 After 319 posts 2017 is drawing to a close. Here is what I feel is the best posts that we have run this year.