Dragon Quest Monument Erected In Japan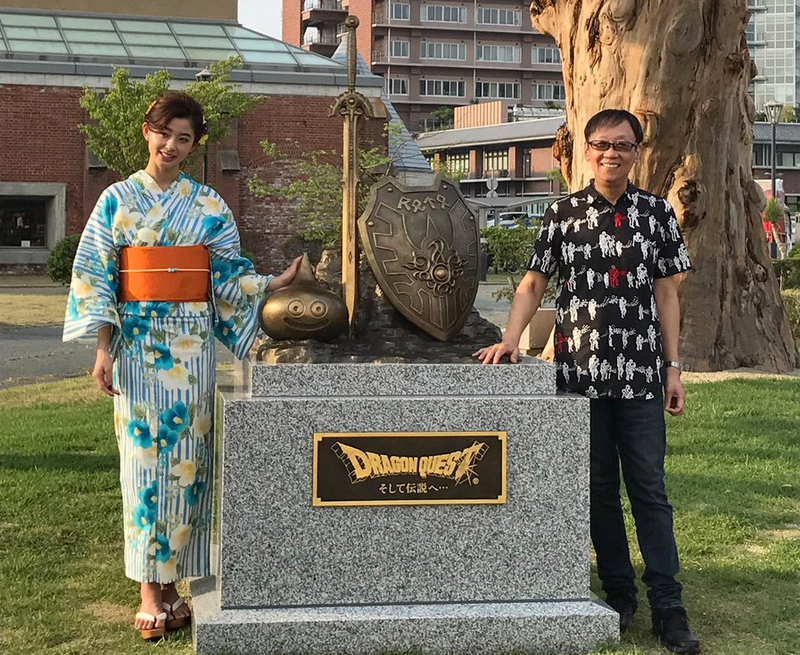 To mark Dragon Quest's 30th anniversary, a DQ statue has been erected in Sumoto, Japan. Located on Awaji Island, Sumoto the birthplace of Dragon Quest creator Yuji Horii.
The statue isn't a simple DQ depiction. According to The Asahi News, Horii said that Slime was for luck, the shield was protection from calamity, and the sword was to cut down evil fate.Given how popular as Dragon Quest is in Japan, it's surprising that a monument didn't go up sooner!
Related Posts