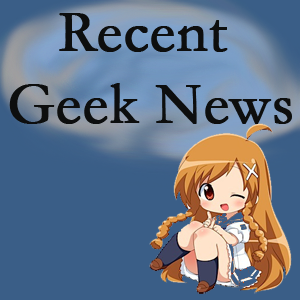 Every week we read a lot of news covering the geek and otaku community. Here are some of our favorites.
Gaming
· Dungeons & Dragons Wouldn't Be What It Is Today Without These Women
· Nintendo Announced SNES Classic, Which Comes With 21 Stellar Games, Including the previously-unreleased Star Fox 2. Some gamers are crying that Japan And Europe's SNES Classic Is Better because the will have different games then the North American version.
· Competitive Fidget Spinner Game Blows Up on YouTube.
· More Video Games Are Getting Easier After Release
· GTA Online Players Activate Secret Alien Mission Early
· World of Warcraft's Lesbian Couple Is A Promising Step For Azeroth
Comics
· Why Do So Many Black Superheroes Have Electricity Powers?
Related Posts