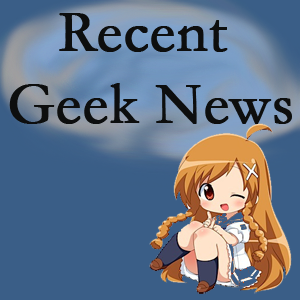 Every week we read a lot of news covering the geek and otaku community. Here are some of our favorites.
Gaming
· Masaya Nakamura, creator of Pac-Man and founder of Namco has passed away.
· Looking for a new DM screen for your next D&D Game? Look no further then this bad boy.
· Finaly an American Takes First Place At DDR World Championship
Technology
· Do you read your comic books digitaly and ever wonder What Are CBR and CBZ Files, and Why Are They Used for Comics?
Food
· Japan Has Magikarp You Can Eat
Related Posts