The Unbeatable Squirrel Girl #7 June 2016 Review
SPOILERS AHEAD! YE BE WARNED!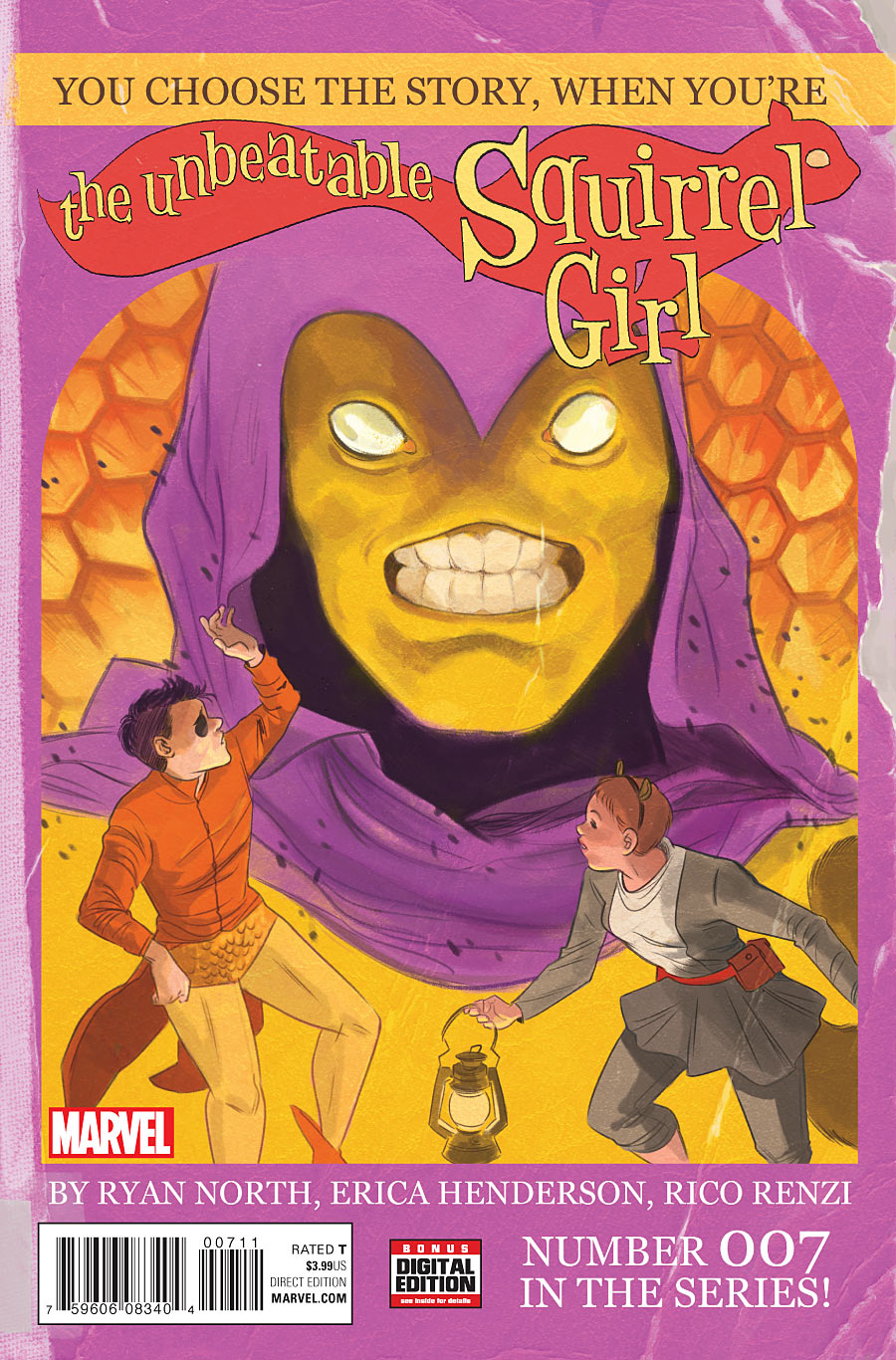 "You get to be Squirrel Girl. You get to make her decisions."
–Galactus
Yes, you heard Galactus right, it a choose your own adventure Squirrel Girl. There are a total of 4 story arcs for you to enjoy, and enjoy them I did.
Personaly I liked this issue and would recommend it to any SG fan.
Related Posts