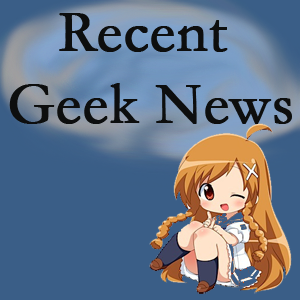 Every week we read a lot of news covering the geek and otaku community. Here are some of our favorites.
· SNES Classic Hacking Is Moving Rapidly
· Marvel Cancels Comic Crossover with Defense Giant Northrop Grumman
· Speedrunner Beats Every Cuphead Boss Using DDR Pads
· Satanists Say Video Games Help Them Practice Their Religion
· What Are School Culture Festivals Really Like?
Related Posts