Cardcaptor Sakura Shops Open in 39 Stores in Japan in January
A "Card Captor Sakura Special Shop" will open in all 39 Kiddy Land stores in Japan on January 8 to mark the debut of the Cardcaptor Sakura: Clear Card anime. In addition to offering widely available merchandise, the shops will sell some goods in advance of other retailers and also offer exclusive items.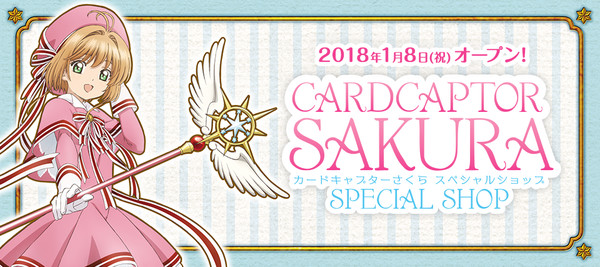 The first 50 people to purchase items from the special shops at Kiddy Land in Harajuku, Tokyo and Umeda, Osaka will receive Cardcaptor Sakura: Clear Card posters hand-signed by Sakura Tange, who voices the title character in the anime. In addition, all the locations will hold a postcard campaign. People who spend at least 2,000 yen (about US$18) on designated merchandise will receive one of three deluxe postcards. People who spend at least 6,000 yen (US$53) on designated merchandise will receive a complete set of three postcards.
Kero-chan and Suppi will appear at the Harajuku and Umeda locations on January 8 and January 13. The characters will appear twice each day, and 20 fans will have the opportunity to take pictures with them at each appearance.
Merchandise exclusive to the special shops will include popcorn bottles for 800 yen (three varieties; US$7), candy tins for 800 yen (US$7), A4-size tote bags for 2,000 yen (US$18), square can badges for 450 yen (eight varieties; US$4), and tin mirrors for 700 yen (US$6).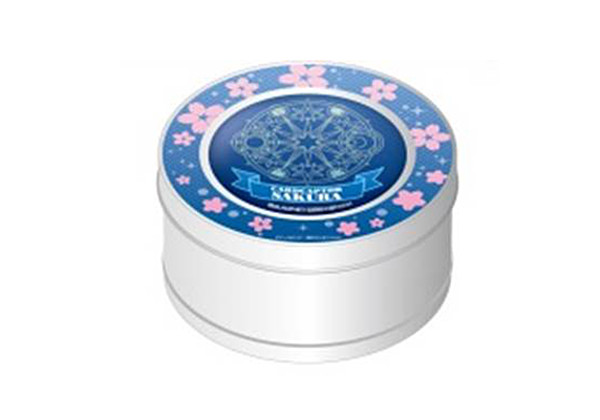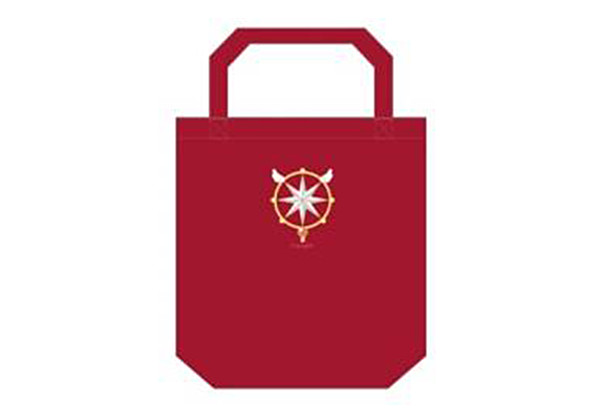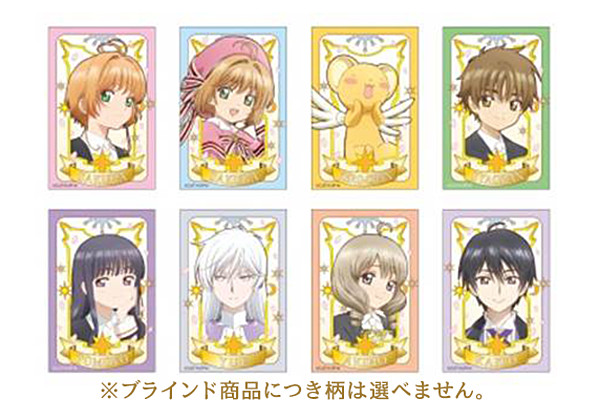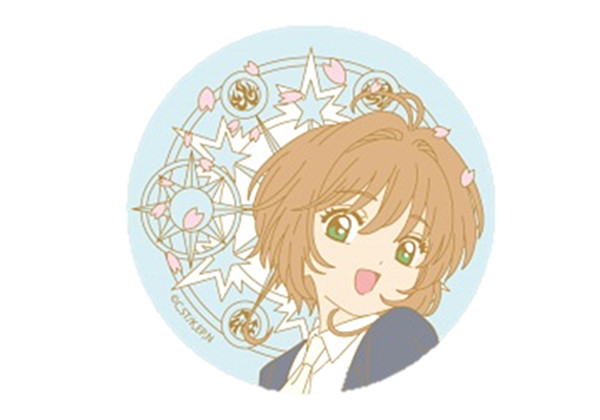 The 26-episode television anime of CLAMP's Cardcaptor Sakura: Clear Card manga will premiere on January 7.
Other Card Captor Sakura merchandise that went on sale in Japan this year includes backpacks, pass cases, kimono sets, cushions, and towels.
[Via Nijimen]
This was originally posted on Anime News Network and is being reposted with permission.
Related Posts