New Super Mario Stamps in Japan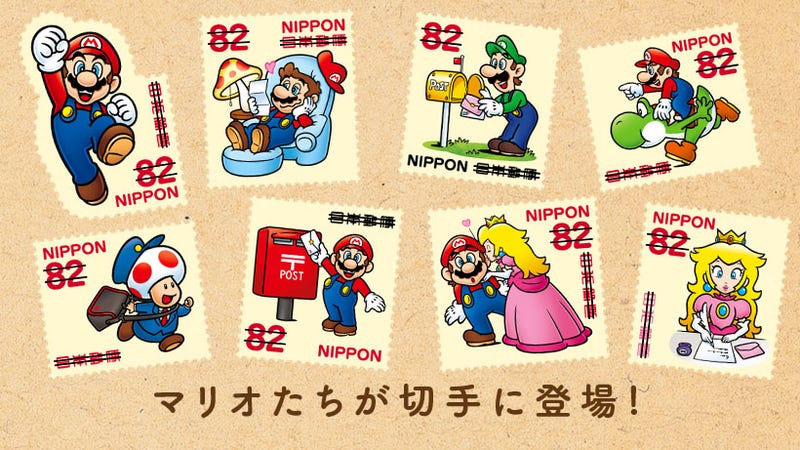 Last week in Japan, the country's postal service released an official set of Super Mario stamps. As Famitsu notes, one set is 820 yen ($7.30) and certainly will level up any letter.
This is not the first Mario stamp set to be released in Japan, as another one came out a few years back.
Related Posts