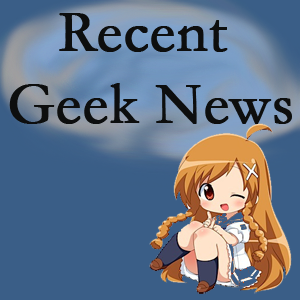 Every week we read a lot of news covering the geek and otaku community. Here are some of our favorites.
T.V. and Movies
· Studio Ghibli's Kiki's Delivery Service stars a 13-year-old witch named Kiki. She's now been reimagined as a 17-year-old high school student in a new instant ramen spot.
· Tips And Tricks To Get The Most Out Of Your NES Console
Gaming
· Another prototype of EarthBound for the NES has been discovered, this time at a garage sale in Portland, Oregon.
Related Posts