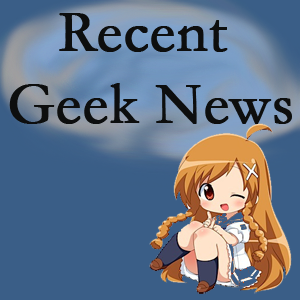 Every week we read a lot of news covering the geek and otaku community. Here are some of our favorites.
Gaming
· The Bootleg Amiibo Business Is Booming, Thanks To Nintendo
· Collecting Sega Master System Games Is A Huge Pain In The Ass
·
Technology
· Social Engineering is on The Rise: Protect Yourself Now
Misc.
· Rapidly Deflating Pikachu Rushed To Safety By Small Horde Of Suited Men
· Designer Pokémon Watch Costs $258,000, Is Ugly
· Dragon Quest Slime eyedrops are coming to Japan.
Related Posts