The Unbeatable Squirrel Girl #2 November 2015 Review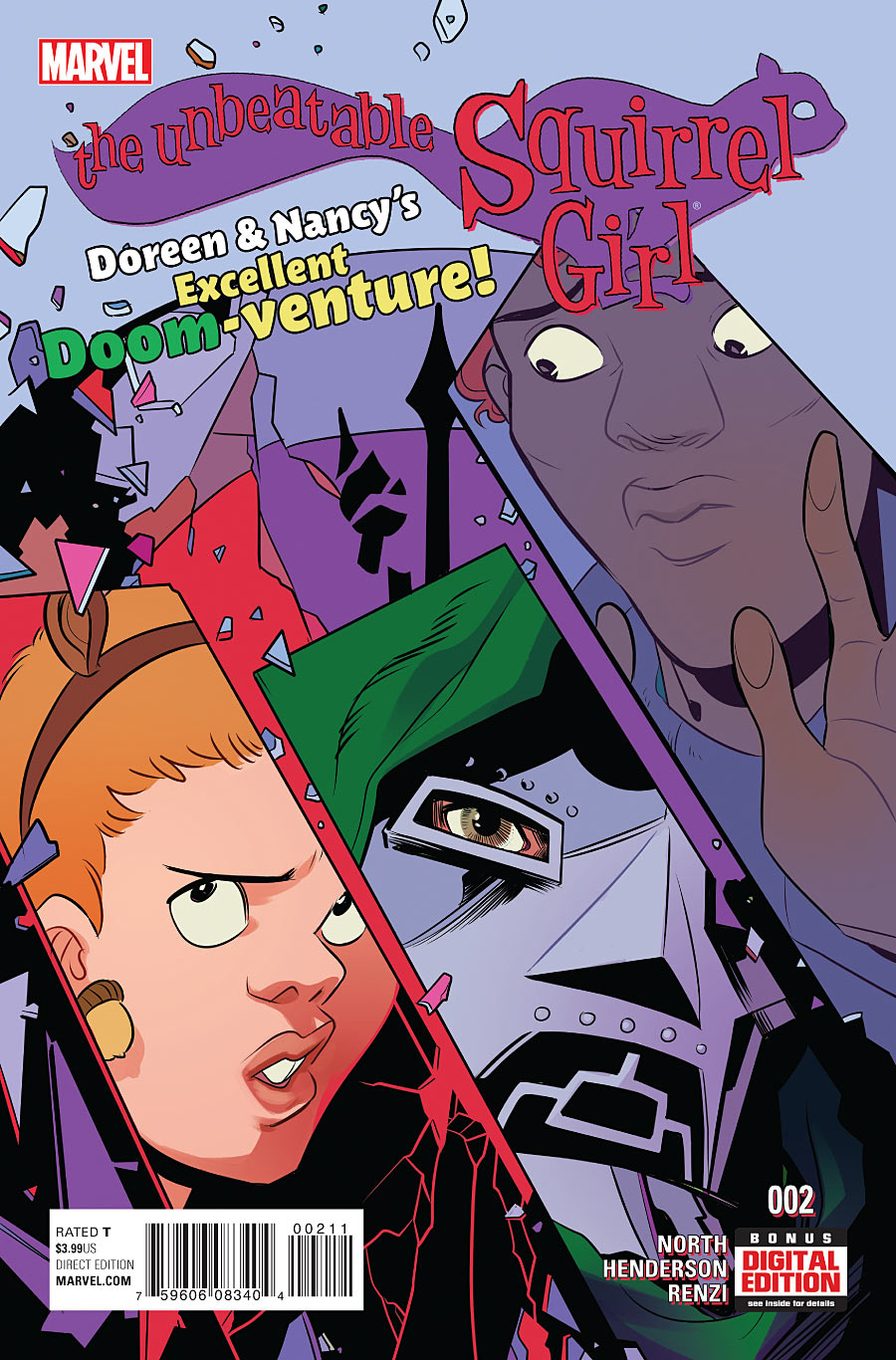 What if you woke up 50 years in the past with nothing but your pajamas, huge tale and pet squirrel? In The Unbeatable Squirrel Girl v2 #2 Doreen Green wakes up to find out exactly that answer. This month we follow SG as she makes her way through the 1960 and her roommate, the completely normal Nancy Whitehead, who is stuck in the future as they try to figure out how to put things right.
One thing I love is the Deadpool's Guide to Super Villains cards that she has they are always funny and rarely helpful.
This months The Unbeatable Squirrel Girl was pretty good. It didn't get much done, but is clearly seting up a story for the upcomming issues. I am looking forward to seeing how the 1960's unfold for SG. Stay tuned.
Related Posts